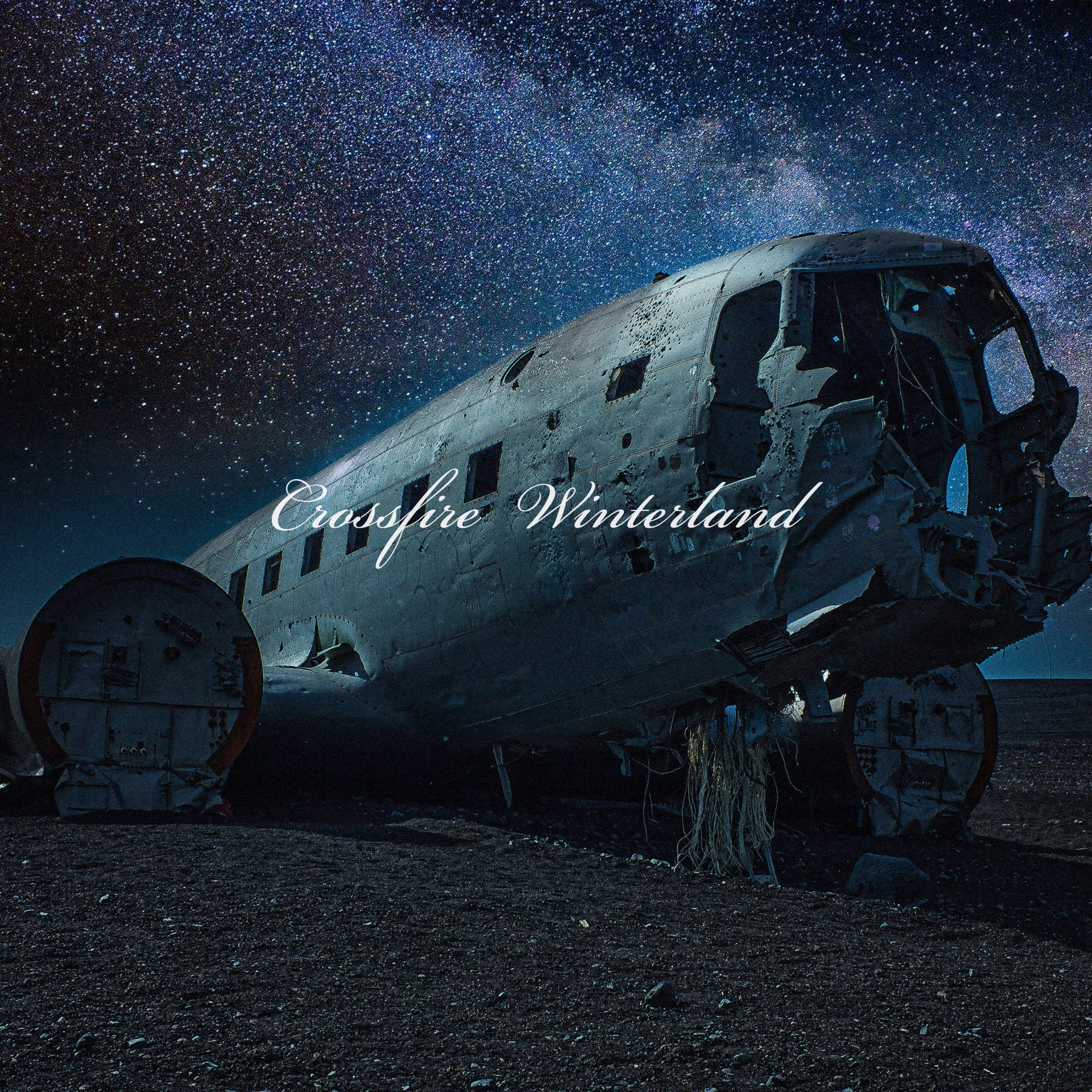 "Crossfire" – A Battle With Addiction
Rexius Records
Winterland's Mesmerizing New Song
Swedish rock solo project, Winterland, is set to release its new single, "Crossfire," on November 17th. Capturing a sound that echoes the '80s revival nostalgia of bands like Nothing But Thieves and The 1975, the song masterfully weaves an atmospheric synth sound reminiscent of classic acts like Pet Shop Boys.
Narrating the struggle of a person trying to overcome addiction, the song epitomizes the already characteristic signature sound of Winterland. As the latest manifestation of the prolific creativity of Fredrik Nilsson, the mastermind behind the project, "Crossfire" was entirely written, produced, and mixed by him at Winterland studio, with mastering handled by Björn Engelmann at Cuttingroom Studio.
Drawing deeply from the influence of '70s yacht rock and constantly exploring the possibilities of synth sounds, Winterland embodies the maturity and depth of Fredrik Nilsson's artistic journey. His endless creativity has shaped a distinctive sound prevalent in the project's numerous releases since signing with Rexius Records in 2021.
Following the exciting release of Winterland's self-titled debut album earlier this year, the project promises to continue delving into its emotionally rich and profound sound with a new album set for release next year.
Don't miss the captivating release of "Crossfire" by Winterland on November 17th.
Artwork by: Winterland
Photos by: Janne Helge, Sarah Perfekt