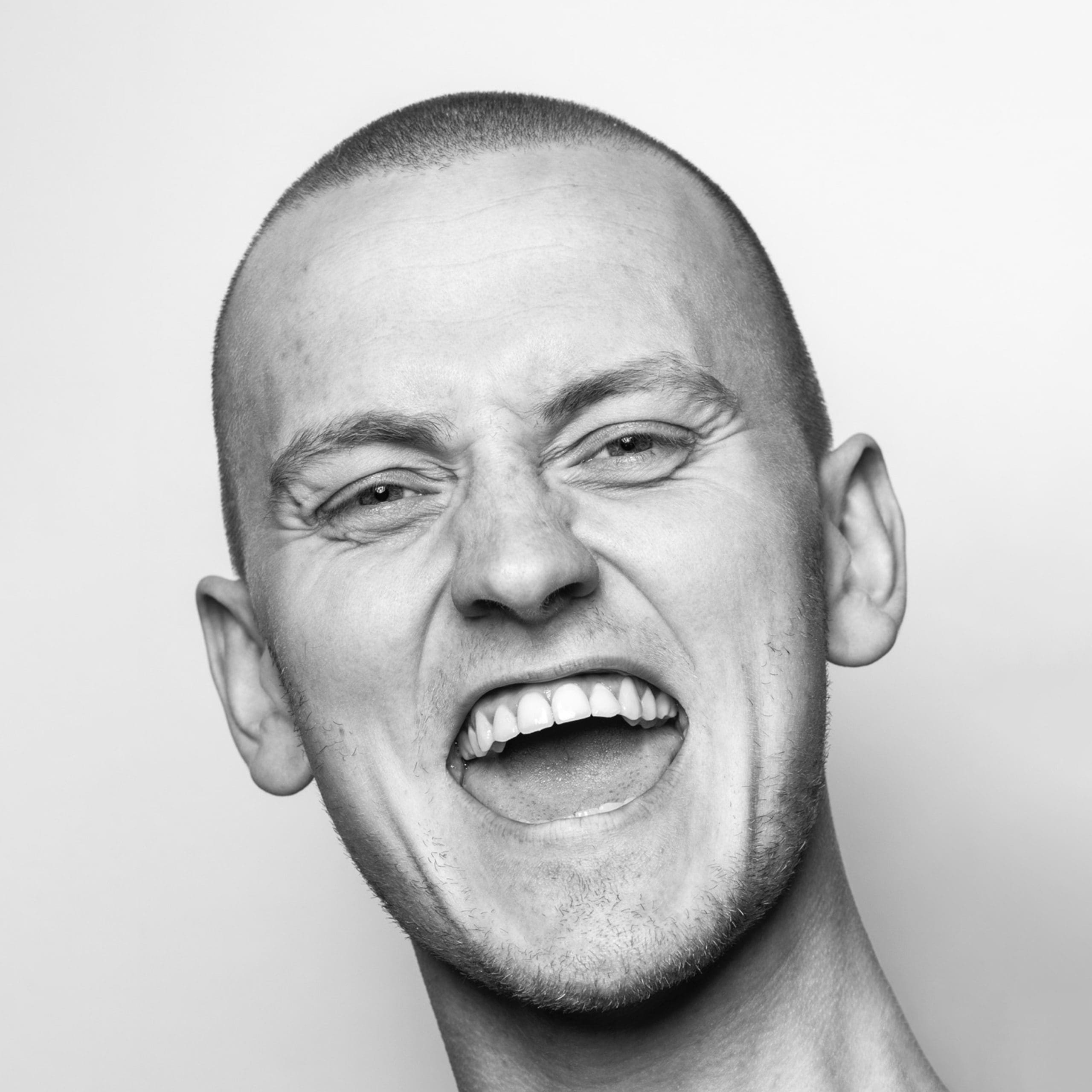 "What Way?" – Harry Wanne's Funky New Tune
Rexius Records
A Fresh Sound Full of Good Vibes
Swedish hip-hop artist Harry Wanne is set to release his new single, "What Way?" on November 17th. With its funky pop vibes and fun lyrics, the song echoes the sounds of artists like Mark Ronson and LMFAO.
"What Way?" is a song full of good vibes that promises to get listeners dancing from the very first beat. The song introduces a fresh new sound from Harry Wanne, inspired by the memory of a stroll down the street in his favorite pair of jeans, a fully spontaneous recording process, and a catchy rhyme that ignited his creative spark.
Recorded in Nya Varvet, Gothenburg, and produced by the talented Jonathan Thorpenberg, the duo's exciting collaboration paved the way for a track full of groovy basslines and funky guitar rhythms, crowned by a spectacular guitar solo and Harry's infectious delivery, inviting listeners to have fun and live in the moment.
Harry Wanne has explored a broad spectrum of emotions with his music. His sound has evolved and expanded since his emotive debut "Galen" in 2020, the captivating "Money" in 2021, and the vibrant sounds of "High Again." earlier this year. His multifaceted songs showcase an impressive versatility and an innate talent to convey diverse emotions through his music.
After signing with Rexius Records in 2019, Harry Wanne has continued to grow non-stop. Don't miss out on his new gem, "What Way?" releasing on November 17th.
Artwork by: Harry Wanne
Photo by: Linda Höök