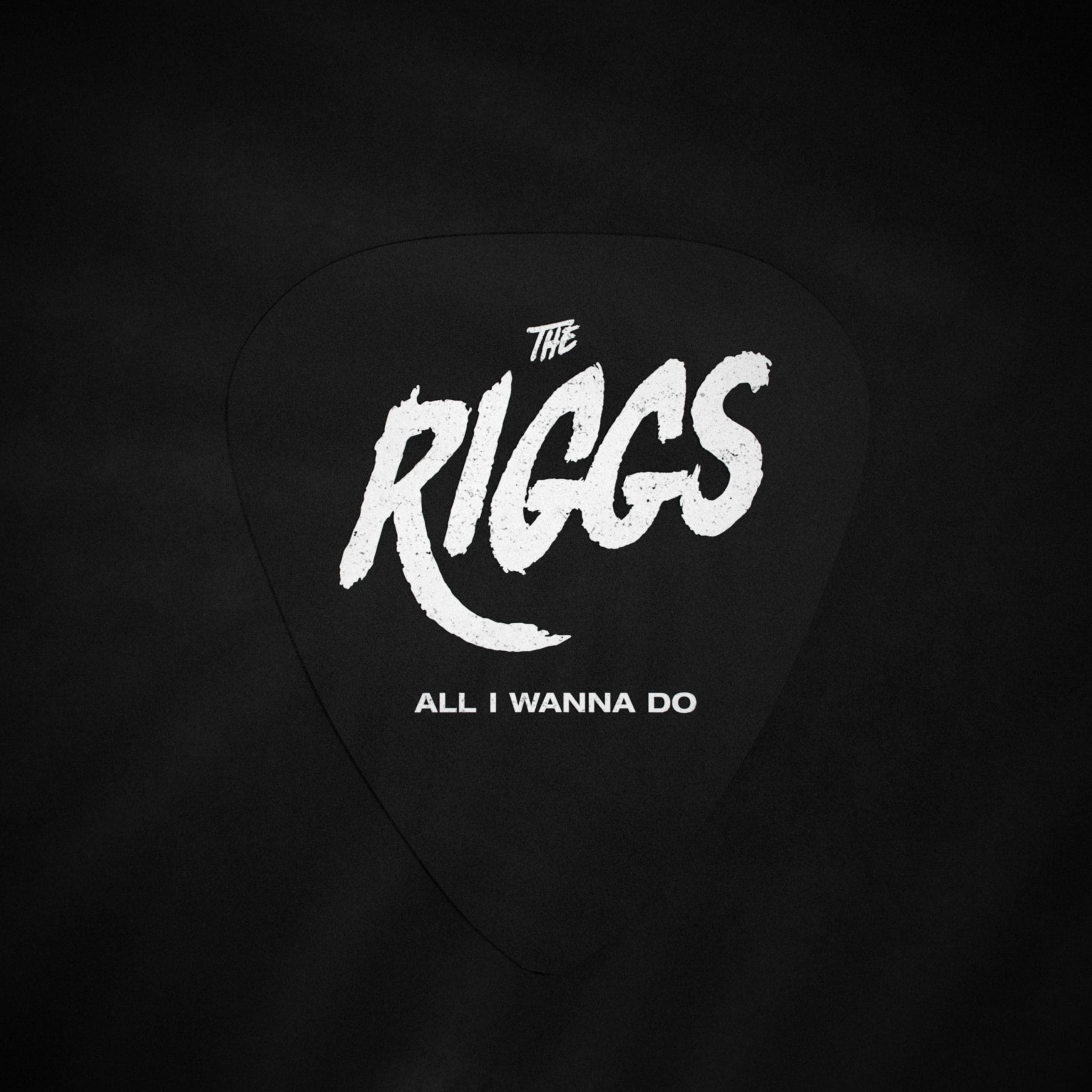 "All I Wanna Do" – From Love to Hate
Rexius Records
The Riggs' Electrifying New Song
Swedish Punk band The Riggs is set to release their exciting new single, "All I Wanna Do," on November 24th. Inspired by the volatile nature of relationships, the song echoes the spirit of iconic bands like Green Day and The Offspring.
With its thrilling energy, powerful guitars, and anthemic vocals, "All I Wanna Do" delves into the crazy feelings people go through when they're in a relationship. The song explores a relationship's strange oscillation between hatred and worship and the way love can unlock all kinds of doors.
Written by The Riggs and produced by Mattias Jansson at Boomtown studio in 2023, the track was also mixed and mastered by Nico Koufakis. The song, much like the band's name, was also inspired by the band members' love of action movies, and the cliché, almost parody-like romances they sometimes portray.
Emerging from the countryside south of Stockholm's suburbs, The Riggs materialized from the dreams of lifelong pals, Jimmy Gustafsson and Daniel Högberg. United by their love for action movies, they named their band after the character Martin Riggs from the Lethal Weapon series.
After finding their perfect lineup in 2017 with the addition of drummer Mattias Malmqvist and guitarist Arvid Jansson, the band released their debut album "Midlife Crisis" in 2021. The Riggs also recently joined forces with Gothenburg-based Rexius Records, promising to deliver even more unapologetic punk anthems.
Don't miss out on the energetic sound of The Riggs' "All I Wanna Do" on November 24th.
Artwork by: The Riggs
Photos by: Karl Markstedt