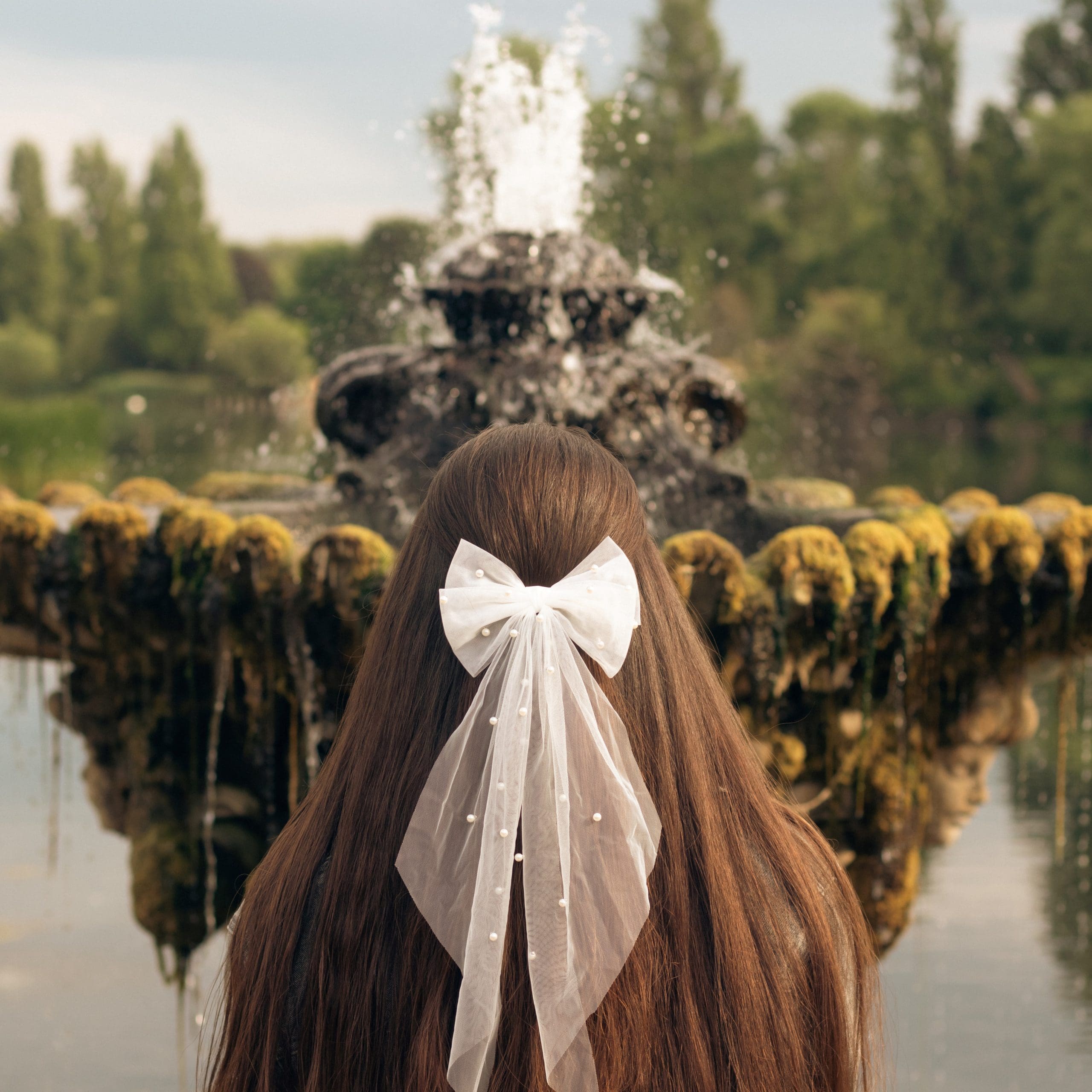 "Wonderland" – A Beautiful Delusion
Rexius Records
Parmis' Mesmerizing New Single
British-Persian pop artist Parmis unveils her latest single, "Wonderland," set to enchant listeners on November 3rd. Drawing inspiration from the timeless narrative of "Alice in Wonderland," and echoing the sound of artists like Madison Beer, Dove Cameron, and Taylor Swift, the track navigates the labyrinth of voluntary naivety and the irresistibility of delusion.
Describing a luring relationship where a girl is charmed and wronged by a deceitful partner, "Wonderland" brilliantly details the difficulty to escape a painful but enchanting romance. With its dreamlike ambiance reminiscent of a 1960s sound and Parmis's signature expressive vocals, the song contrasts an ethereal setting with the troubling message of its lyrics.
The song was written by Parmis and produced, mixed, and mastered by Nico Koufakis, in an enriching partnership that brought Parmis' rich creative vision to life.
As a channeler of stories and deep feelings, Parmis' songs feed on poetry, storytelling, and the magic of her intuitive creative process. Her soulful voice acts as a portal to her musical ideas, bringing to life stories filled with magic, beauty, and emotion.
Parmis released her debut single "Ten Toes" in 2019, followed by the emotional "Warning Signs" in 2022. After signing with Rexius Records in that same year, she's ready to share more of her captivating music with the world.
Step into the mesmerizing world of Parmis' "Wonderland" and get ready to be charmed on November 3rd.
Artwork by: Parmis Salem
Photos by: Yasmin Seema