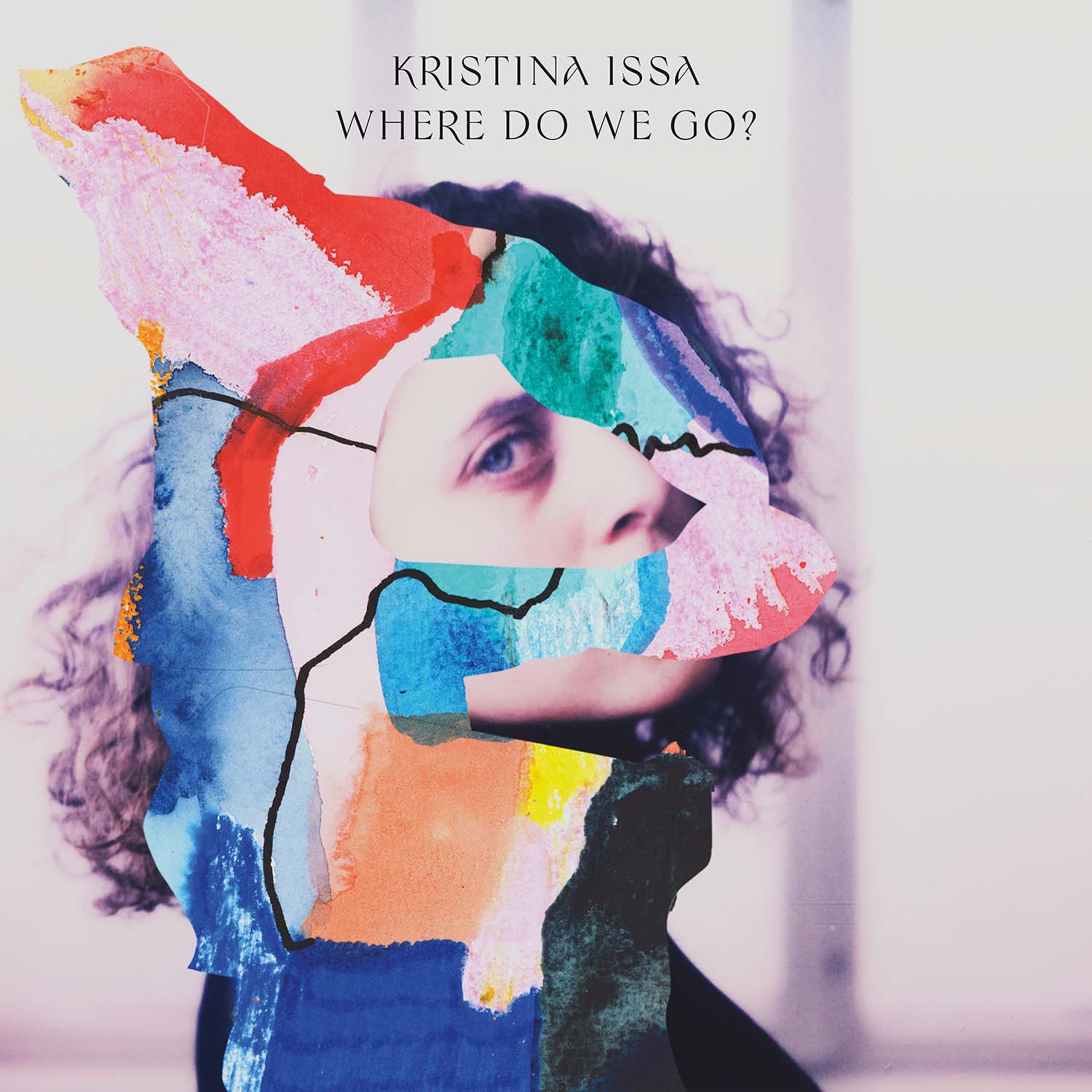 Where Do We Go?
Rexius Records
Sonic Collection of Farewells
Kristina Issa explores the different shapes of departure in her new album "Where Do We Go?". The Gothenburg-based artist and her art pop band recorded the songs during 2020, collaborating with important musicians from the local scene. We hear Swedish singers like Xenia Kriisin and Hannah Tolf in the choir and the pristine production of Simeon Hillert (a.k.a. Silveräpplen).
Issa and her band started recording the first version of "Where Do We Go" three years ago. "But I didn't feel pleased with the songs and I didn't really feel like I was ready to give them to the world.", she explains.
The extra time derived from the pandemic fostered new creative conditions. A recording process that resulted in ten songs with a variety of sounds, ranging from indie rock to ethereal synthesizers that remind you of Nils Frahm.
"Every song has its own story.", Issa continues. "Some of them are so different from each other, that sometimes I don't know if they can be in the same album." But in the end, she let pop influences permeate her sound more than ever before.
While the songs are open for interpretation, they all have common themes like goodbyes, detachment, and new beginnings. "I have had many departures in life, both in human relationships and also within myself.", Issa tells us. "But I think also in life and work — How to deal with the departure that comes in this industry?"
Kristina Issa has become a household name in the Swedish indie music scene. As a composer, she has worked on audiovisual shows like "Arabic Spring" and "Queen Zenobia" in venues like Stora Teatern (Gothenburg) and Södra Teatern (Stockholm).
Her songs about exclusion and longing are deeply rooted in her cultural identity and have been performed on stages all over Europe. Issa is currently preparing for the release of "Where Do We Go?" in November.
🎨 Artist: Linnea Jardemark, Graphic Designer: Elina Birkehag