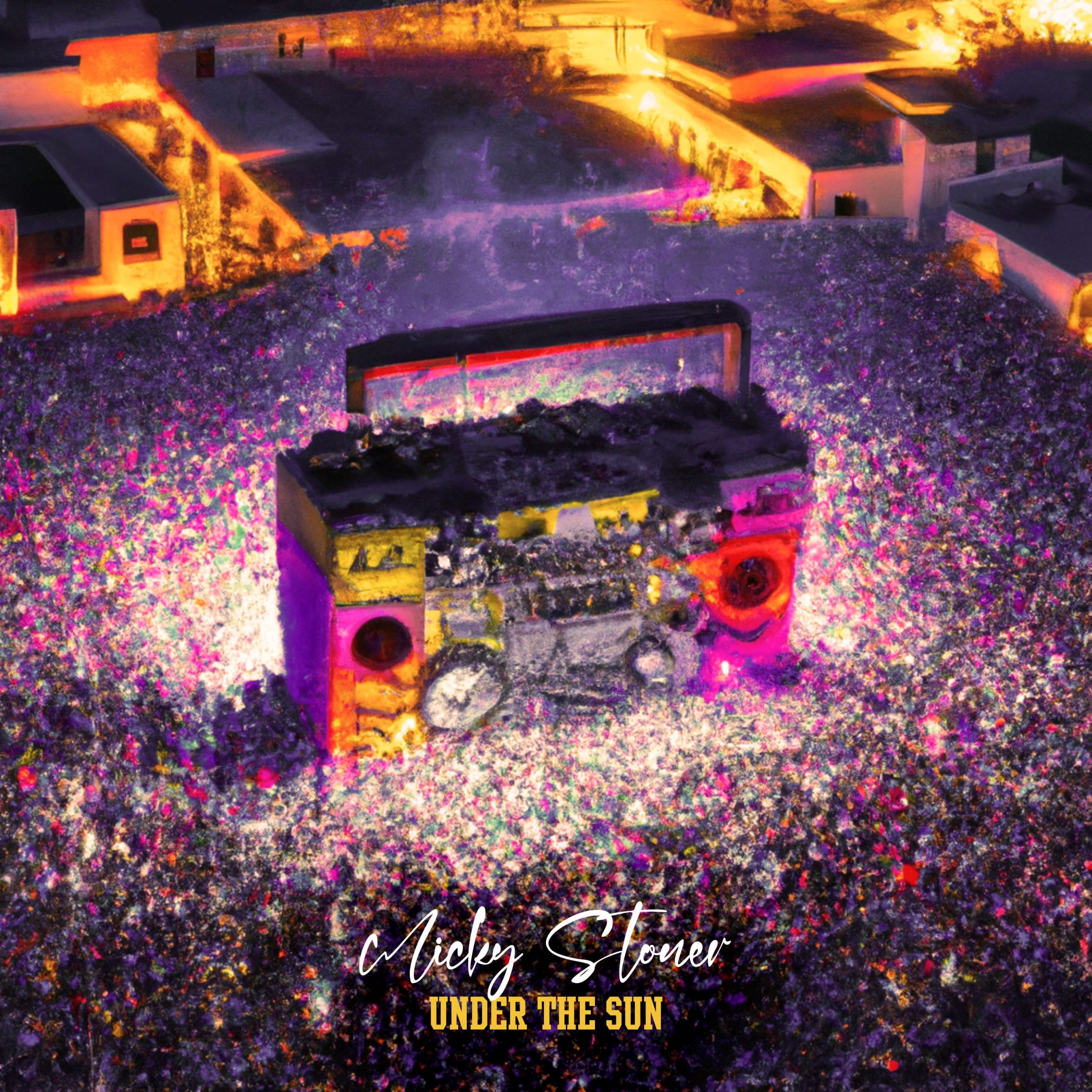 Under the sun
Rexius Records
Confronting Uncertainty and Power in a Post-Pandemic World
Spanish rock artist Micky Stoner is releasing "Under the Sun" on May 19th, a song about the uncertainty of our future in a world ruled by a few disconnected people. Stoner's latest work blends rock and disco with electronic elements. He recorded all the elements himself, and added a session drummer for the rhythm.
Stoner's music is known for its cinematic paintings, shaped by artists like David Bowie, The Killers, Electric Light Orchestra, and Prince. He emphasizes the visual and narrative nature of his creations and creates a sense of reminiscence and longing. His music asks the question, "what would have happened?".
"Under the Sun" features a first-person narrator feeling paranoid and asking for answers. The song encourages people to think about the issues at hand and maybe even dance while trying to fix them. The song has evolved into multiple versions, including a Spanish version and a more electronic version for live shows.
Micky Stoner is a saxophone player and multi-instrumentalist. His early musical education was influenced by his uncle and his parents' record collection. He released "Ladies First" in 2018, followed by "Fallen angels in a heathen paradise" in 2022. Stoner has signed with Rexius Records and will be releasing more art soon. Visit his website or follow him on social media for more information.
Artwork: Micky Stoner