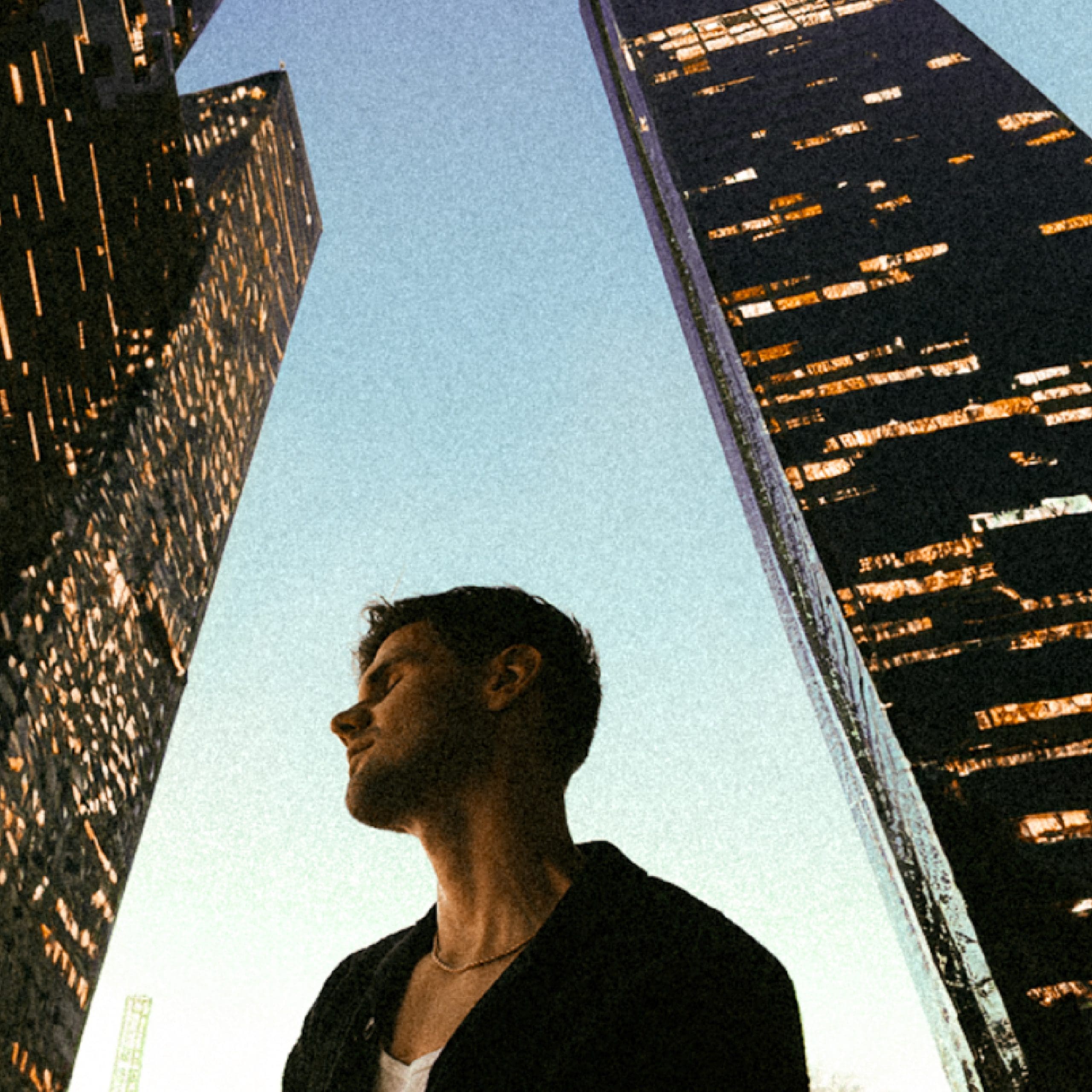 "The City": Tom Rican's Ode to Love
Rexius Records
An Enchanting Journey of Romance and Connection in the Heart of NYC
Czech indie-pop singer-songwriter Tom Rican is gearing up to unveil his latest single, "The City," a magical soundscape that echoes the styles of artists such as Lorde, Tom Grennan, and Taylor Swift.
Written by Tom Rican and co-produced with Jacob Light, "The City" draws inspiration from Rican's personal experiences while visiting New York City last fall. This synth-driven, romantic single is a slight departure from Tom's traditional heartbreak anthems, with evocative lyrics that paint the city with passionate memories and intimate moments shared with a newfound love.
The song pairs '80s synths with images of iconic city landmarks, guiding listeners to find love in the most unexpected places. As Tom confesses, the first lines came to him upon witnessing the New York skyline from his hotel room, signaling the inception of a song where every corner holds a secret memory and the city itself becomes a symbol of love and connection.
Tom Rican's music echoes the deepest sides of his soul. The singer-songwriter narrates stories imbued with genuine emotions, versatile narratives, and vivid imagery. His sincere and profound vocals take listeners on a journey through life's joys and sorrows.
In 2022, Tom signed with Rexius Records, ready to keep captivating audiences with his genre-blending indie-pop music. Don't miss the opportunity to experience the magic of "The City," set to release on November 10th. 
Artwork: Tom Rican
Photo: Adam Bennett