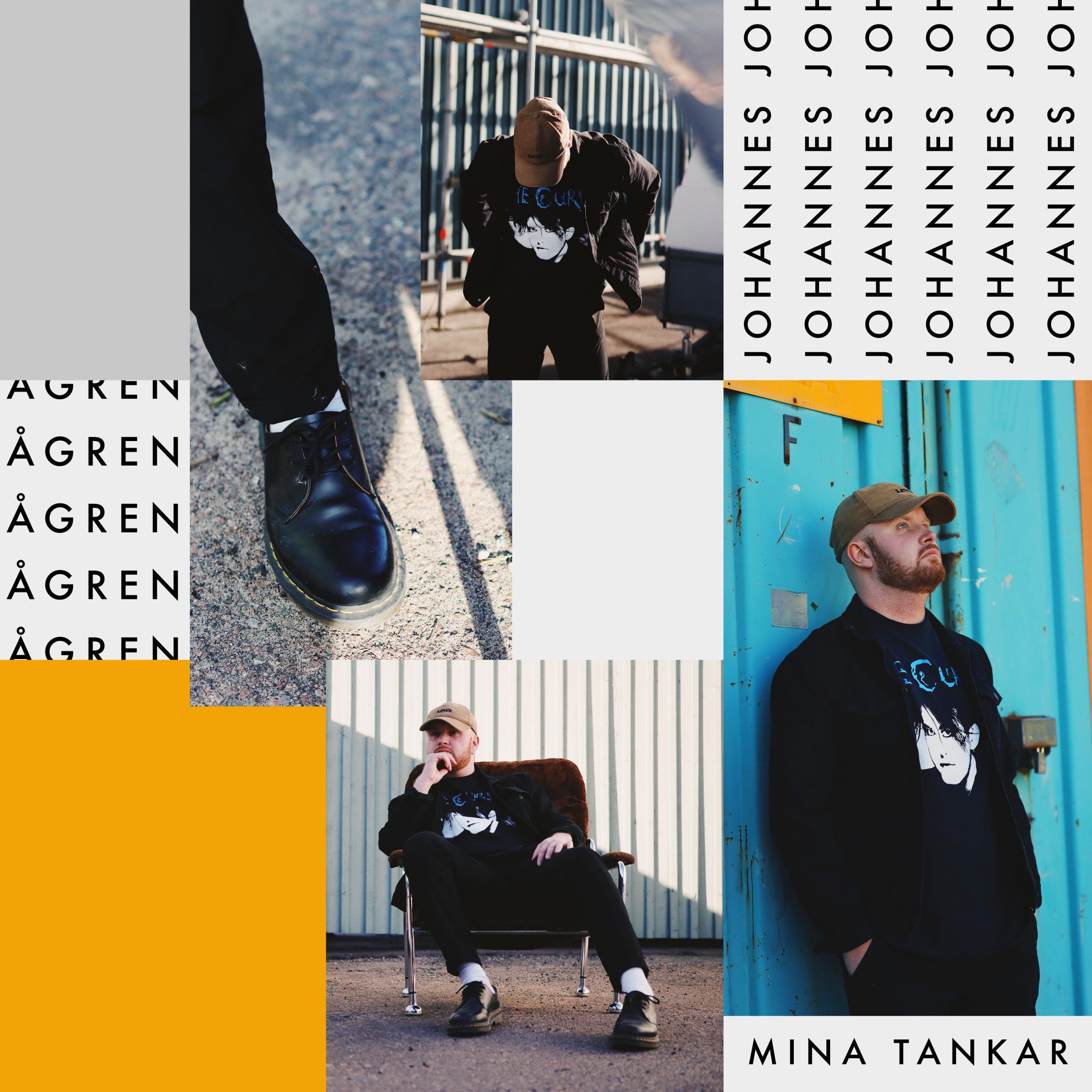 Mina tankar
Rexius Records
Of unrequited love
Swedish pop artist Johannes Ågren returns with "Mina Tankar", a reflective song about heartbreak. With a synth-filled approach, the heartfelt lyrics and singing remind of the expressive vocal style of Thomas Stenström.
Speaking on the song, the artist relays, "'Mina tankar' is about wanting to get back with someone who does not want to". An experience the artist feels can also easily relate to others, "Many people around me, including myself, have also been through this over the years".
With a similar sound to the one of his most recent Swedish releases, the track reflects Johannes' artistic goals, which he describes as "trying to create a sound that will sound well polished and modern but still with my own touch":
Recorded mostly in his apartment in Karlstad, Johannes enlisted the help of reputed producer Kristofer Strandberg to refine the song, adding guitar sounds and re-recording his vocals at the producer's ES Music studio.
Johannes Ågren debuted with his song "You & Me" in 2016, followed by the EP "Neon Light" in the same year and several singles over the next few years.
The artist got signed to Gothenburg-based Rexius Records in January. He's now preparing for the release of Mina Tankar on May 20th.
Artwork & photo by: Emelie Ågren