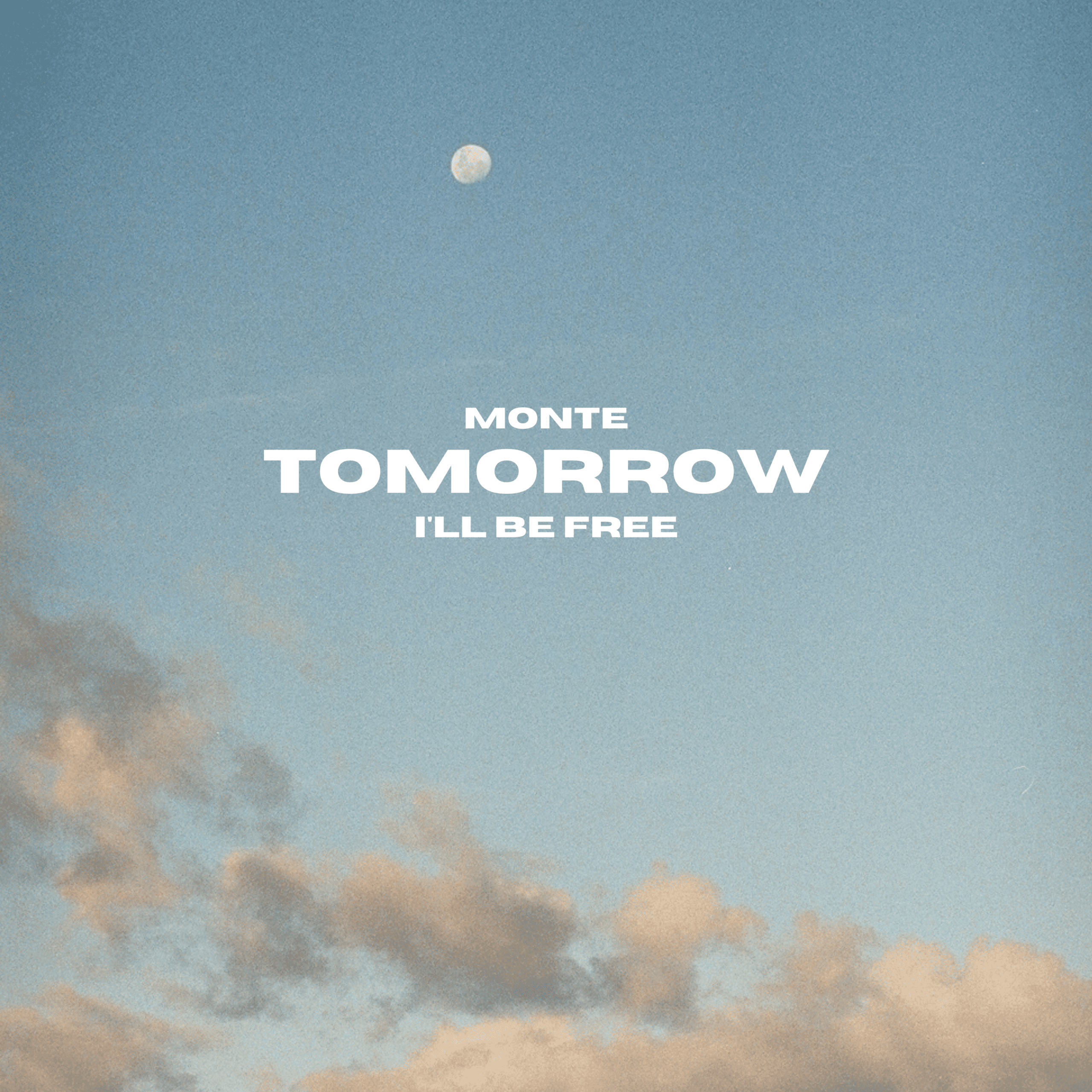 "Tomorrow I'll Be Free": Monte's Anthem of Hope
Rexius Records
Overcoming Life's Struggles And Singing Through It All
Australian indie rock artist Monte is set to unveil his latest single, "Tomorrow I'll Be Free," on September 29th. The song resonates with the sounds of iconic bands like Oasis and The Verve, offering an expressive and honest rendition with an evocative picture of hope and perseverance.
Recorded in 2023 and co-produced by Monte himself alongside Johnny Sans—who also took charge of mixing and mastering—the track underscores a profound sense of liberation. The song also features the performances of Santiago Ortola on drums and Antonina Car on the cello, who were sought online as freelancing musicians.
"Tomorrow I'll Be Free" embodies the belief in a brighter tomorrow, even in the darkest of times. The music portrays an atmosphere of reflection, while Monte conveys a spirit of optimism despite adversity. It's a reflection of a difficult period in the artist's personal journey during which he sought solace in music amidst life's challenges.
Imbued with influences from legends like Oasis and the Beatles, yet adding a contemporary touch, Monte's music has always maintained an authentic and positive vibe. He has released several singles over the past two years, shaping a distinctive musical style.
After teaming up with Rexius Records in 2023, Monte is ready to share more of his unique sound with the world. Don't forget to mark your calendars for September 29th—Monte's "Tomorrow I'll Be Free" promises to be an indelible mark on the indie rock scene.
Artwork by: Monte & Photo by: Robert Evans