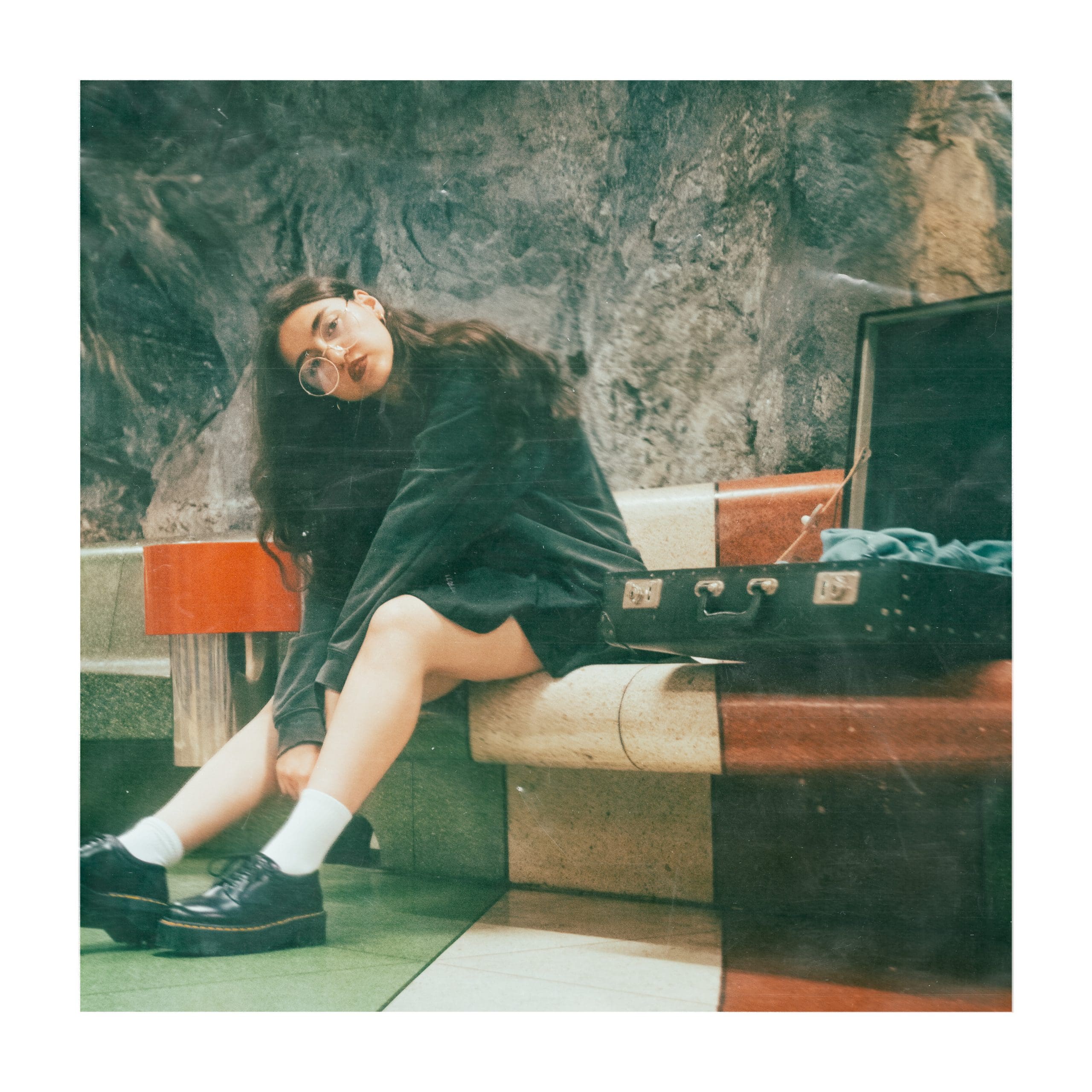 Natt och dag
Rexius Records
Seeing beyond deceit
Stockholm/Luleå-based Syrian pop artist Leen releases "Natt Och Dag", a powerful song about the difficulties of dating a manipulative person. The song's catchy synth sounds and melodies drew inspiration from Molly Sandén's work in songs like "Det bästa kanske inte hänt än".
Describing the track's lyrics, Leen relays, "It is about an unsteady, moody and manipulative partner". With a metaphor-rich songwriting style, the artist explored the concept of duality in this song.
"This was my first Swedish song", Leen confessed. A language that has allowed her to "discover new sides in me and my songwriting". The influence of her mother language is also notorious, "I discovered how thinking in my mother language but writing in Swedish gave birth to new metaphors".
Recorded in her home studio, the artist enlisted the help of producers Elias Lang and Olivia Lundberg, also Andreas Johanson and Joe Vegna for mixing and mastering.
In 2020, Leen released her debut single "Refugee". It was chosen as the official song of Sweden's Refugee Committee. Parallel to this, she has performed at theaters like Pero, Regina, Arabiska Teater and the Boat People Project in Germany as well as the Michael Nyqvist Foundation Award.
The Syrian pop artist signed with Rexius Records in the summer of 2021. She released her single "Way Too Loud" earlier this year and is currently preparing for the release of "Natt Och Dag" on November 4th.

Photos by Paul Dakwar.