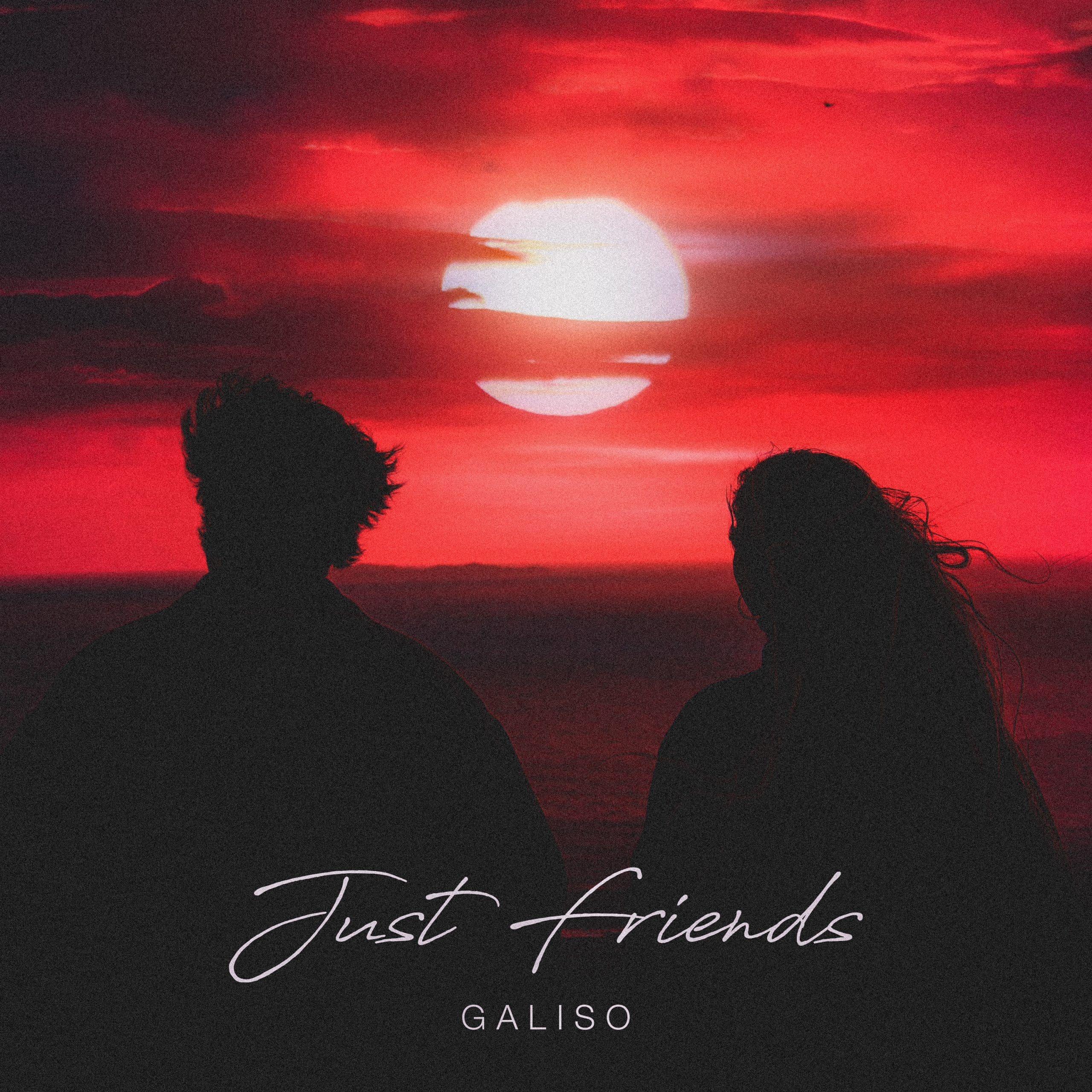 "Just Friends" – Galiso's Tale of Effervescent Chemistry
Rexius Records
Dive into the Enchanting Sounds of this New EDM Hit
American EDM producer Galiso is excited to release his first single "Just Friends," a magical song about a friendship blossoming into romance. Echoing the sound of artists like Sigala, Jonas Blue, and Sam Feldt, the song's catchy melodies and tropical house vibes promise to make it the next party anthem you'll want to sing along and dance to all night long.
Capturing the effervescent chemistry of a couple's transition from being "just friends" into finding a closer connection, the song's lyrics instantly resonated with Galiso, inspiring him to forge a sound that perfectly embodies the spirit and excitement of a flourishing love story.
The song's melody came spontaneously during one of the producer's bike rides. After this random moment of inspiration, he brought the vibrant sounds of the song to life by producing, mixing, and mastering it in his home studio in Minnesota.
Galiso is no stranger to the inspiring power of nature and adventure. A free spirit at heart, his music is deeply inspired by the joy of the outdoors and of traveling around the world. He finds deeper meaning in life's most precious moments, crafting a unique blend of upbeat and nostalgic tunes.
After teaming up with Rexius Records in 2023, Galiso is ready to share his exciting debut with the world. Be sure to catch the promising release of "Just Friends" on October 27th.
Artwork & Photos by: Carol Desain