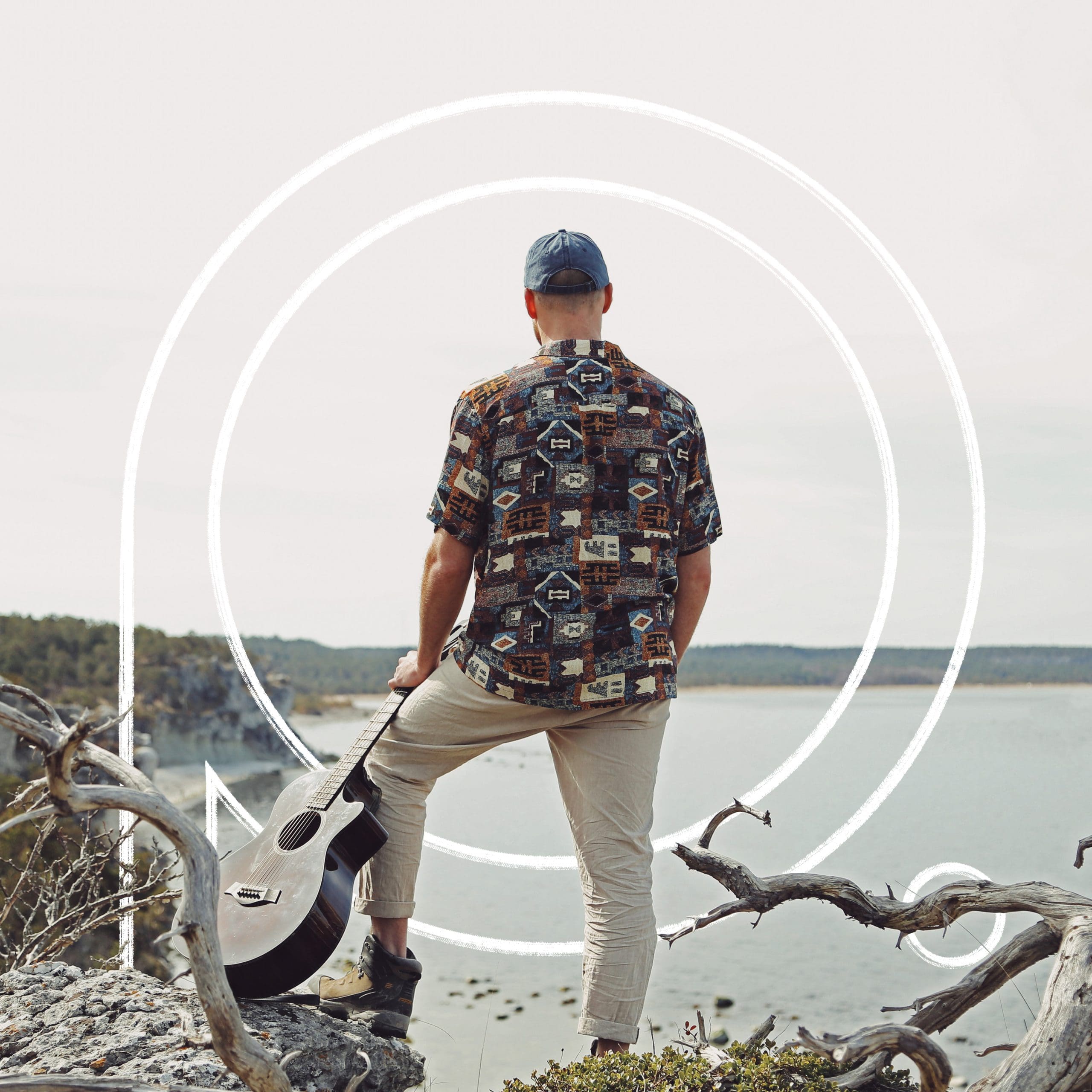 Jag kommer flyga
Rexius Records
Hope beyond adversity
Swedish singer/songwriter Princis returns with "Jag kommer flyga", an emotional song about the dream of succeeding as an artist. With an intimate sound, the emotional character of the track reminds of the style of Jack Johnson.
Speaking about the topic of the song, Princis describes it as "The longing to succeed with what you dream of. A hopeful and melancholic feeling of wanting something so huge and at the same time not being there yet". Influenced by his own 8-year journey as an artist, the track describes his strong drive to succeed, "This song is my cry and longing for flight!, I will make this artistry and music career work for me, no matter what".
Recorded in his home studio in Gotland and Newground Studios in Visby, the artist enlisted the help of various friends with the recording and production of the track, such as Sebastian Brydniak with the drums, Simon Östergren with sound technology, Erik Johansson with the bass, Henrik Thomsson with the electric guitar, his sister, Fanny Princis and Mikaela "Mikayla" Lavergren with the vocal harmonies.
Talking about the recording process, the artist relays a newfound appreciation for the unpredictability of human beings, "Stuff that would never be possible to think of just happens in the moment. Humans, simply, I have learned to love them".
Princis has been selected twice for P4 Nästa, in 2016 with his debut song, "Life (Just Not Dying)" and in 2020 with his single "What's the hurry?". His debut album, "Jag Duger" was released in 2018.
The singer got signed to Gothenburg-based Rexius Records in 2021. He's now preparing for the release of "Jag kommer flyga" on July 1st.