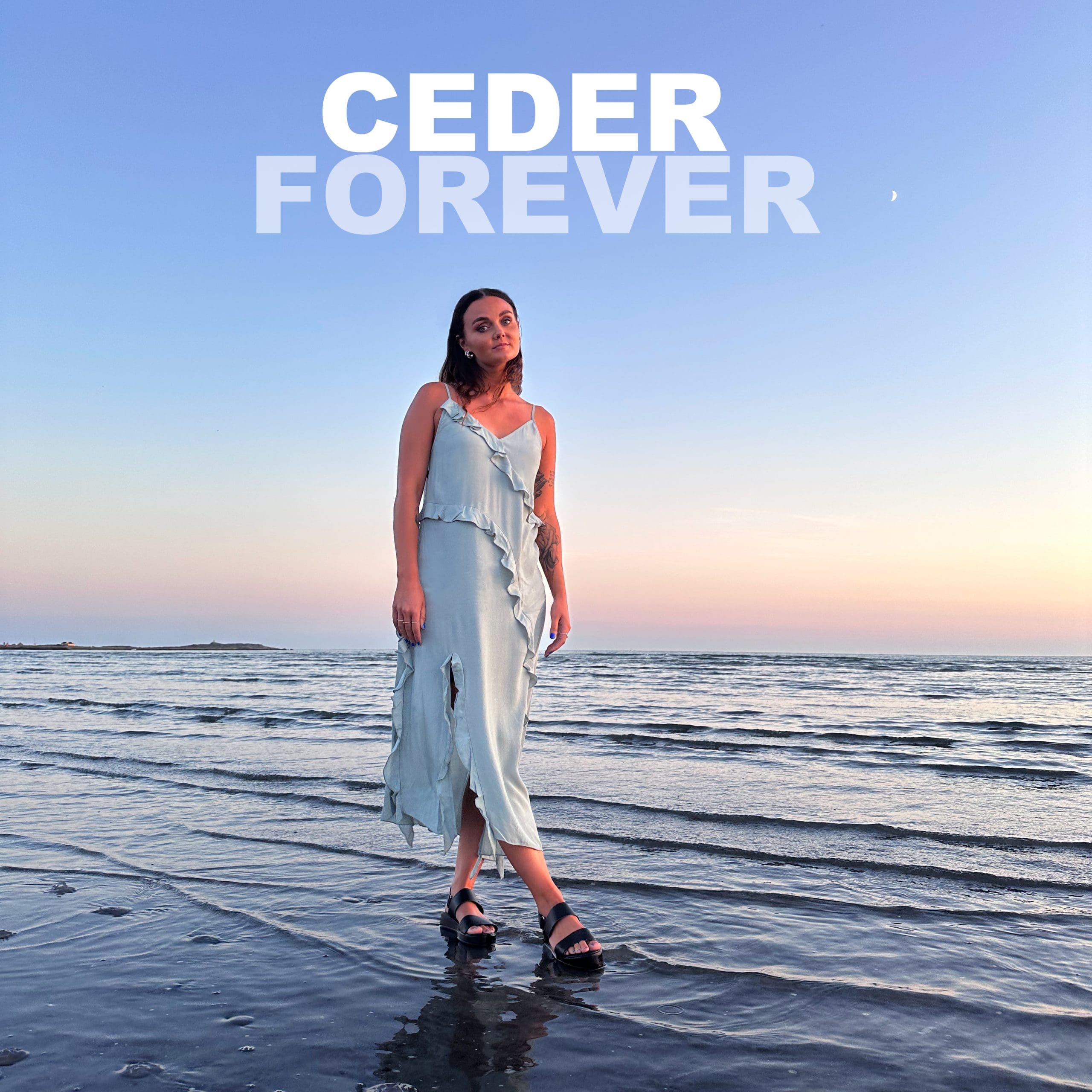 "Forever": Daydreams and Disappointments
Rexius Records
CEDER's Tale About the Complexities of Love
Swedish indie-pop singer/songwriter, CEDER, is set to unveil her latest single, "Forever," on October 6th. Evoking expressive soundscapes reminiscent of artists like Phoebe Bridgers and Lucy Dacus, this emotive track delves into the complexities of a struggling relationship.
Co-written with her close friend, Johanna Pettersson, "Forever" paints a vivid picture of emotional highs and lows. It portrays the intense yearning and discord of holding onto a relationship through hopeful daydreams, only to be grounded by the stark realization that "Nothing lasts forever."
Produced by CEDER and mixed and mastered by Nico Koufakis, the song tells a story of hopes, cherished memories, magnetic connections, doubts, and profound letdowns, accentuated by CEDER's talent for creating vivid imagery and beautiful melodies.
Emerging as a bright light in Sweden's indie-pop scene, CEDER's music offers a deep dive into life's poignant moments and its turbulent tides. She captivates audiences with her profoundly sincere lyrics and voice, exploring the depths of human existence.
With her recent signing to Rexius Records in 2023, CEDER is ready to share more cathartic soundscapes with the world. Be sure not to miss the evocative magic of "Forever" on October 6th.
Artwork & photo: Johanna Pettersson