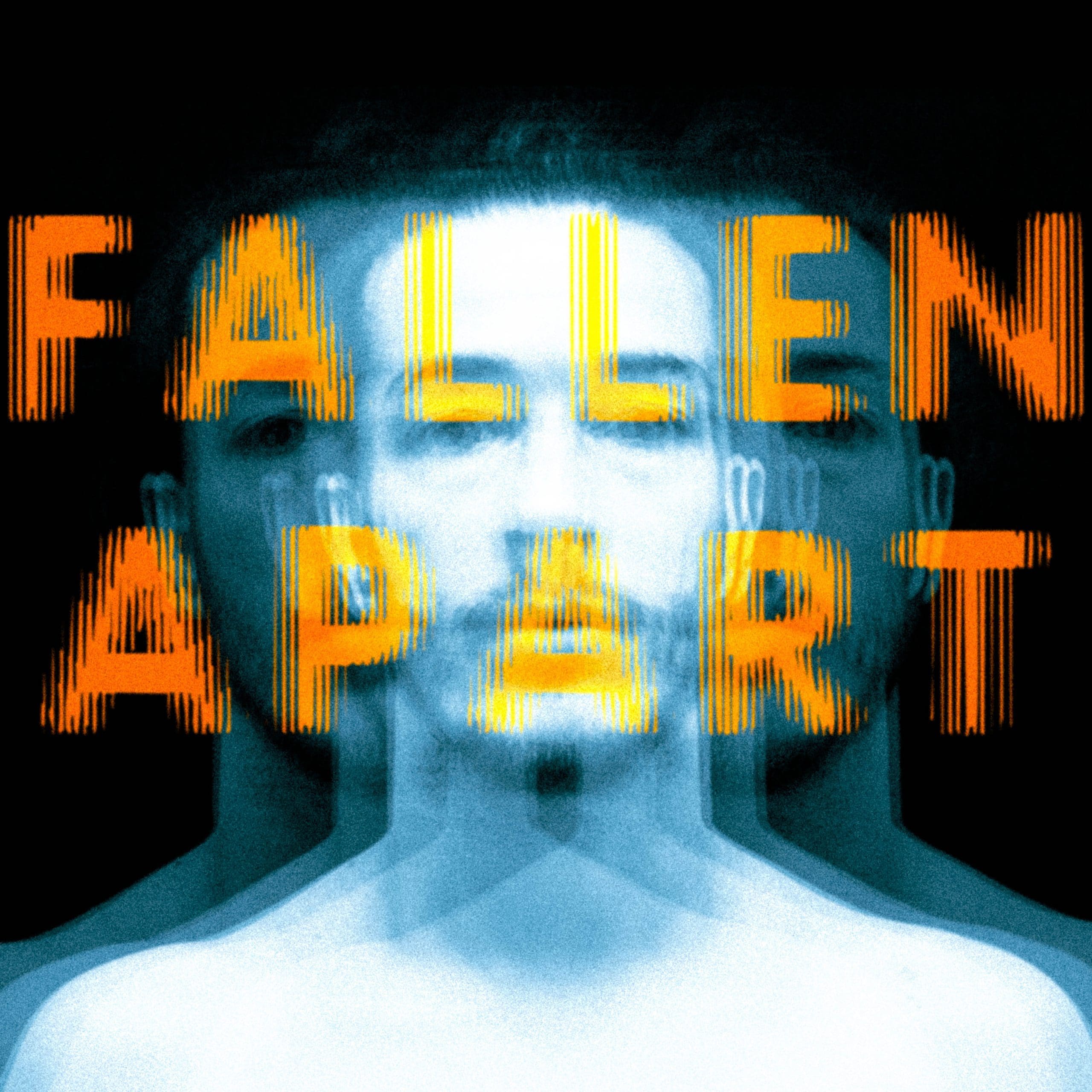 "Fallen Apart" – CHVRLI BLVCK's Poignant New Song
Rexius Records
Coming to Terms With A Difficult Ending
UK indie rock artist CHVRLI BLVCK opens up about the painful ending of a relationship in his new single "Fallen Apart," set for release on September 15th. Echoing the emotional depth and haunting atmospheres of artists like Hozier and Jeff Buckley, the song brings forth a unique new sound by the artist.
"Fallen Apart" is a cathartic song that was birthed through an arduous production process. Although its lyrics came from a "rapid-fire stream of consciousness," the need to capture the magnitude of the emotions drove the artist to seek a powerful, poignant sound in its production process.
"Fallen Apart" was recorded in Sutton Wood Studios in Winchester with the assistance of producer Will Davies and mastered in London by producer Charles Connolly. The song even became a mirror of its own lyrics, as CHVRLI confesses, "I did find it very difficult to get to a position where I was able to accept we were done."
CHVRLI BLVCK began releasing music in 2022, earning positive reviews, podcast interviews, and airplay on notable platforms, including BBC INTRODUCING, iHeartRadio, aBreak Music, Voice FM, Amazing Radio, and more.
Having signed with Rexius Records in 2023, CHVRLI BLVCK continues to craft unique and unfiltered musical experiences. Mark your calendars for September 15th, as "Fallen Apart" promises to be a soul-stirring journey you won't want to miss.
Designer of artwork: CHVRLI BLVCK, Photo: Dave Snocken