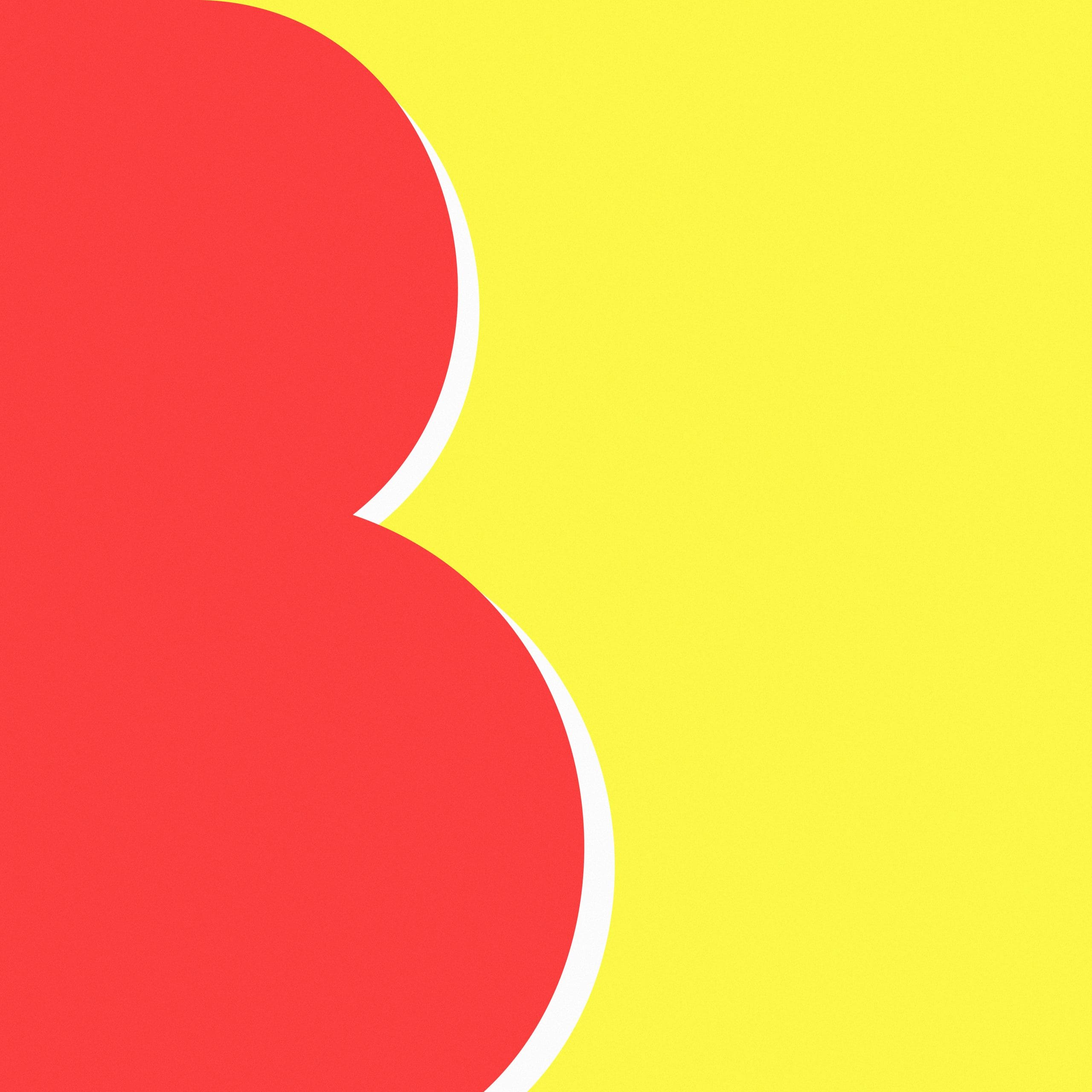 On Self Love And Growth
On Self Love And Growth
Swedish pop artist Per-Albin returns with "Blåmärken", a hopeful song about resilience and acceptance. With an expressive electro pop sound similar to the one of Molly Sandén, the song develops an inspiring, mature voice to share with those who might need an uplifting push in their lives.
Speaking on the song's lyrics, the artist relays, "The main topic of the song is to show the world all your flaws and bruises and being able to grow and love yourself for who you are". This positive perspective imbibes the song with a relatable message which the artist confesses, wishes to inspire in his audience the bravery to "show the world exactly what you are and why you are beautiful and worthy of love".
On his special relationship to the track, Per-Albin confesses, "Blåmärken was the first song I loved myself. I learned a lot from this track because I dared to try new things". Written early on in his career, the track marked a key point in his musical style as well, "This song was the one to sort of set the base of all my other songs. I think I kinda found my sound in Blåmärken".
In 2021 the artist got signed to Gothenburg-based Rexius Records. He's currently preparing for the release of "Blåmärken" on June 3rd.
Per-Albin
Swedish pop artist Per-Albin conveys a personal, heartfelt approach to music. Influenced by artists such as BTS, Charlie Puth and Dua Lipa, he relies on personal experiences to inspire him.
Musically oriented from an early age, his special connection to music gave him the motivation to carry on over the years . "The passion for music kind of forced me not to give up."
Commenting on his motivations to make music, he shared a very personal anecdote. "Something that affected me a lot was an artist named Jonghyun." "I was inspired by him to try and start practicing singing. It gave me the courage to try and a desire to be as good as he is. It was a drive that pushed me to devote all the time I have put into the music and songs." "he eventually took his own life (…), it was something that hit me very hard."
"Music has also always been about storytelling for me." he says, detailing how in his childhood this special conception of music became his refuge, allowing him to connect to it over the years. "So much of my music is (simply described) about the difficulties of getting through life and everyday life."
In 2021 the artist got signed to Gothenburg-based Rexius Records. He's currently preparing for the release of his debut single "Stanna" on April 29.