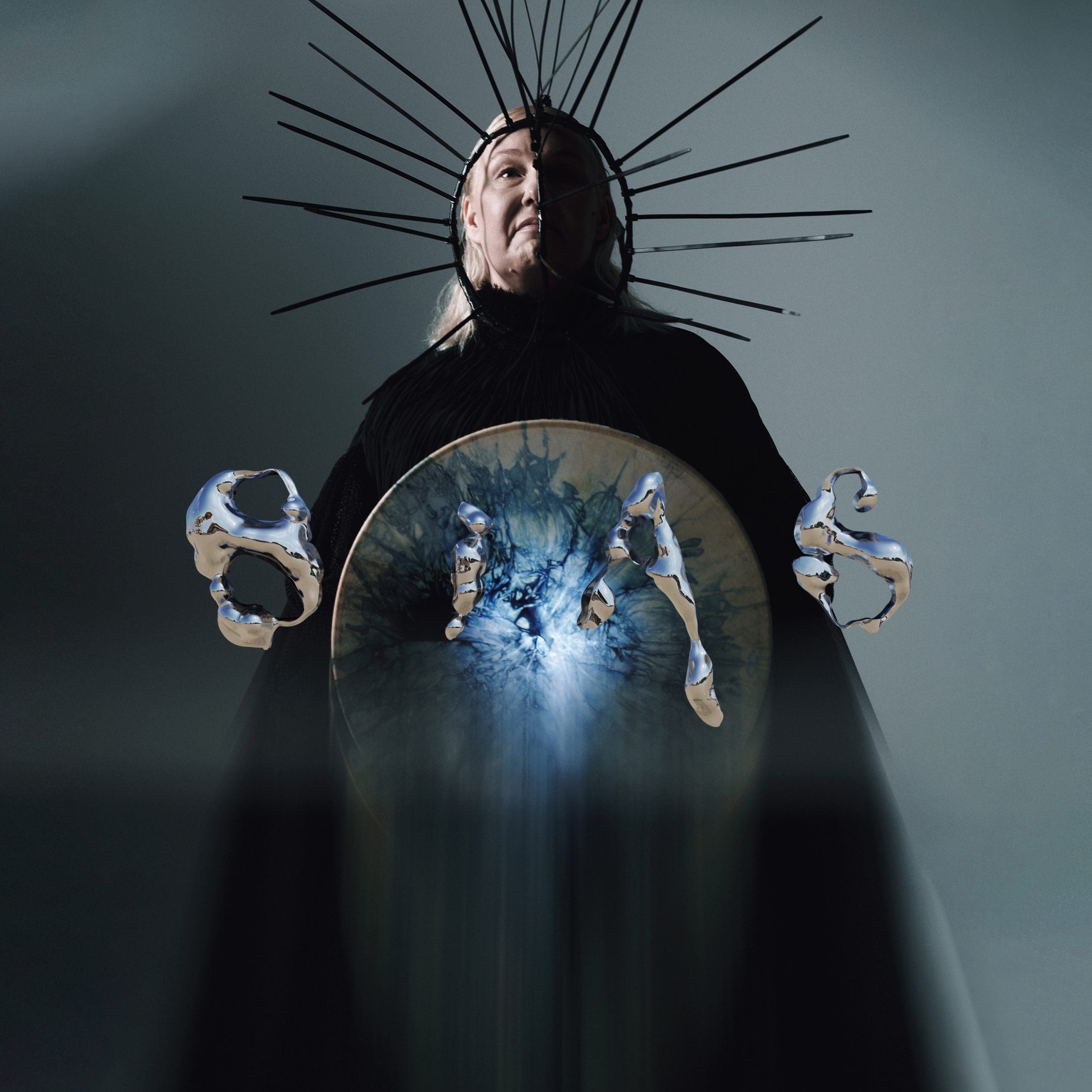 "Bias" – GEA's New Song About Gender Inequality
Discussing the Impact of Prejudice and the Need for Change
Finnish art-pop artist and producer GEA is set to make a powerful statement with her new self-produced single, "Bias." A song that addresses the impact of gender bias and emphasizes the urgent need for change.
With hauntingly beautiful vocals and electronic sounds, the song evokes echoes of David Bowie's "Blackstar." It signifies a new stage in GEA's evolution as an artist, as she continues to embrace electronic sounds and ventures into uncharted lyrical territories.
GEA embarks on a musical exploration of gender inequality, reflecting on the deep-rooted nature of prejudice and challenging the denial that perpetuates its existence.
She points to the troubling results of a recent survey by Teosto (a Finnish music copyright organization), which reveals significant gender-based discrimination in the industry.
"Bias" features the work of Japanese artist Epstein on the mesmerizing guitar track and the collaboration of producers Oona Kapari with the vocal recording and Nico Koufakis for the mixing and mastering process.
As part of the 2% of worldwide female producers, GEA continues to break barriers and captivate listeners worldwide. She has released two albums and performed at several festivals over the world. Her music was also featured in Netflix's series "Happy Jail."
After recently signing with Rexius Records, GEA continues to channel music that sparks healing and self-discovery. Don't miss the release of "Bias" on August 25th.
Artwork design by: Simon Renström, Photo by: Sara Lehtomaa