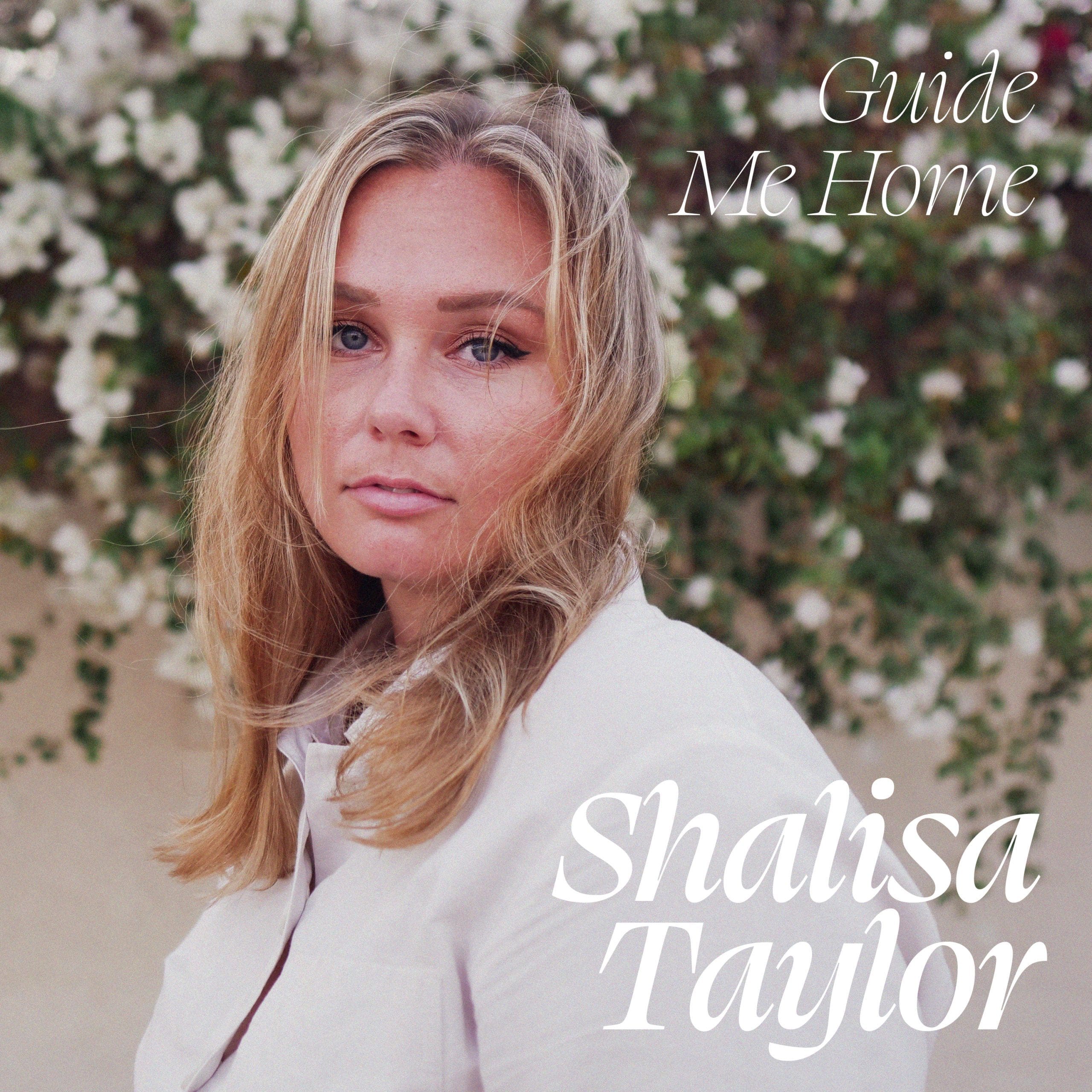 Shalisa Taylor's "Guide Me Home"
Rexius Records
A Heartfelt Song About Longing For The Past
Swedish singer/songwriter Shalisa Taylor is set to captivate listeners worldwide with her heartfelt new single, "Guide Me Home," scheduled for release on September 8th. Drawing inspiration from her personal experiences, Taylor delivers a poignant exploration of feeling lost and seeking solace in cherished memories.
"Guide Me Home" emerged from Taylor's relocation to London in 2020, where she encountered the challenges of starting anew. Through introspective lyrics and her mellow, silky voice, Shalisa creates an intimate atmosphere reminiscent of acclaimed artists such as Noah Cyrus and Taylor Swift.
The song resonates with listeners as it navigates the depths of longing for familiarity and stability. As Shalisa confesses, "I am talking to a different version of myself, the version of myself who stayed in my hometown and didn't move away. Trying to seek comfort and stability from old memories."
Shalisa's music evokes a unique blend of soul and Nordic nostalgia. Her solo debut, "Fight," achieved significant success, reaching the top 10 on Swedish radio station P3's program for unsigned talents. After signing with Rexius Records, she released multiple singles and a self-titled EP, garnering attention from acclaimed platforms such as Spotify's Evening Commute playlist and esteemed blogs like Popmuzik and Caesar Live N Loud.
With "Guide Me Home," Shalisa Taylor invites listeners on an evocative musical journey, reminding them of the power of cherished memories and the hope for guidance during times of uncertainty. Don't miss the release of this soul-stirring single on September 8th.
Designer of artwork: Simon Renström
Photographer: Alec Taylor